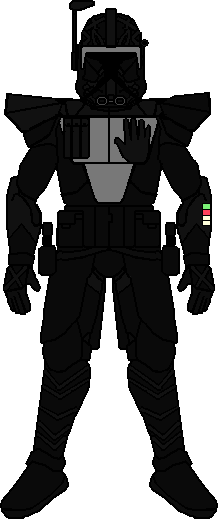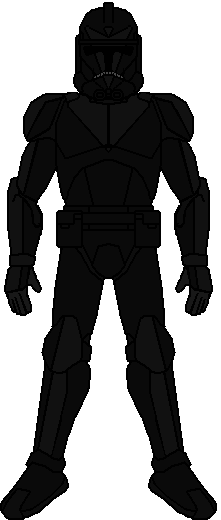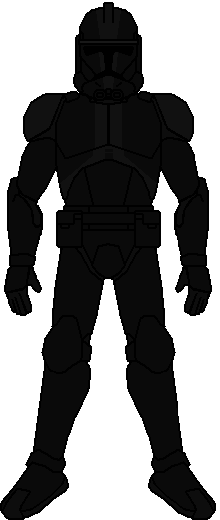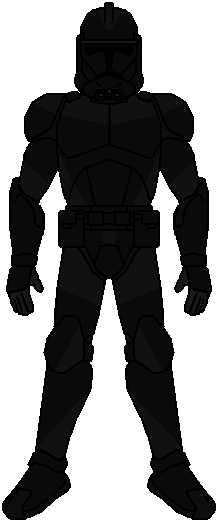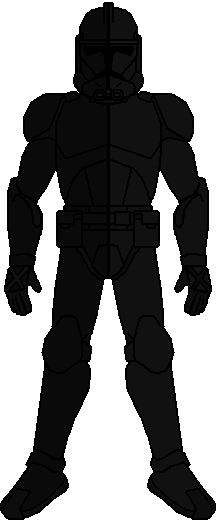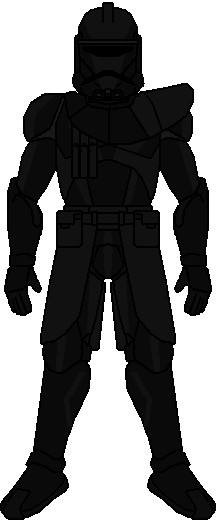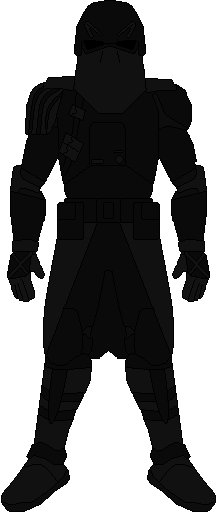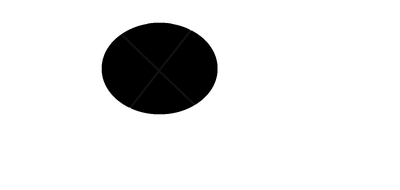 This article is in need of a clean up.
This template will be taken off once it is at this wiki's standard. User: Clonefanatic
Stealth Force is a clone battalion founded by ALPHA-10after the Battle of Geonosis.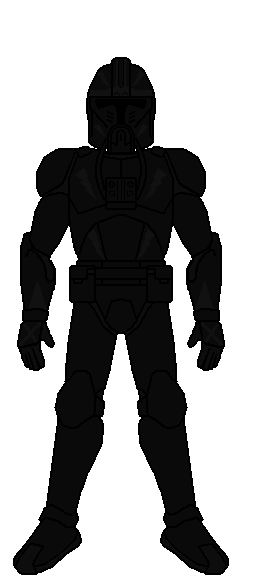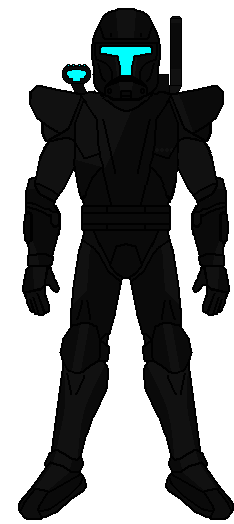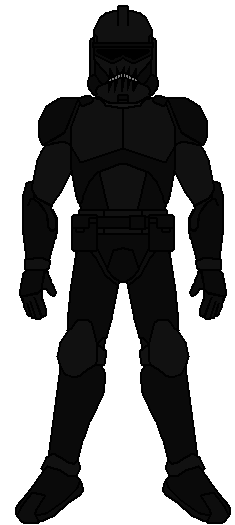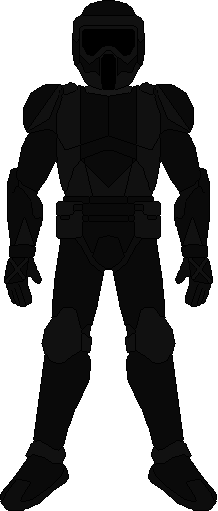 Many of the troopers became Shadowtroopers under the command of CT-1312 during the year 19 BBY. And the battalion fell apart after the Battle of Endor.
The number the the steath force members are 10720 the stealth force have built in ray shields in there armor