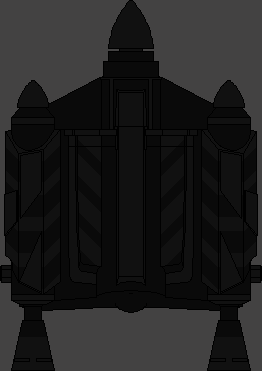 CC-6314

Captain Krueger

Homeworld:

Kamino.

Born:

32 BBY

Died:

4 ABY.

Species:

Human (clone).

Gender:

Male.

Height:

1.83 Meters.

Weight:

79 Meters.

Hair Color:

Black.

Eye Color:

Brown.

Eras:

Rise of the Empire era.

Rebellion era.
Early life (32 bby/ 22bby)
Edit
cc-6314 was born on kamino with the rest of his fellow clones, cc-6314 was trained at the tipoca city military complex, during his traning he met cc-1896 and ct- 10, he became friends with them quickly, after training cc6314 was now called captain krueger.
first battle of geonosis (22 bby)
Edit
during the first battle of geonosis the stealth force battalion, the 223rd strike force, the midnight ops, the 45th elite legion, the bane squadron, the 501st legion, the 442nd siege battalion, the 212th attack battalion, and many other clone trooper squads, they where called into battle, captain krueger was ordered by general x to go in and blow up a trade federation ship, krueger lead 7 stealth force members into the trade federation ship that was still on geonosis while half of them took off, krueger, and 7 other stealth force battalion members managed to blow up the trade federation ship, after the first battle of geonosis captain krueger and his friends went to coruscant, and all of them were amazed by the spectacular view.
physical appearance
Edit
captain krueger wheres a custom black and red phase 2 armor, he has a mutton chop, and a butch cut hair style.
equipment
Edit
captain krueger uses a dc-15s blaster, 10 v-1 thermal detonators in his left front pouch, an imagecaster holoprojecter in his right front pouch, and a jt-12 jetpack.